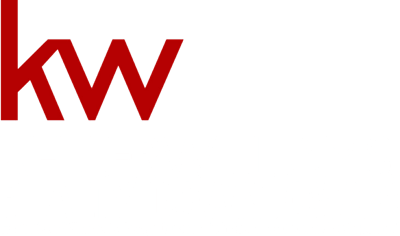 Colorado Real Estate Licensing Classes
We Offer Small Group and Zoom, Instructor Led Classes!​
Our classes, whether Zoom or Small Group, meet once a week for 6 weeks for 4 hours at the registered location. For example, if your class starts on a Tuesday, then you will meet every Tuesday for 6 weeks at the class location and time you select. The additional required hours are done through online work, self study, quizzes and tests to verify your knowledge.  
DENVER DOWNTOWN
$895 (Includes 3 Text Books)
Keller Williams Realty Downtown, LLC
917 Auraria Parkway
Lower Level
Denver, CO. 80204
Phone: (720) 772-1792
Email: amdreamangie@gmail.com

Registration Options

IN PERSON
Class Dates:
Time:
2/10/22   In Person
4:00 – 8:00 P.M.